It was nothing of your typical white and blue.. It stood on a hill with the island's raw and wild beauty showing from the patio, the big windows letting the sunrays whisper their goodmornings. Not a single venue in Mykonos is like the other, but this one is beyond description.
It suited its purpose well. The place where this ceremony was to be hosted could not and did not have a match. The decoration was dreamy and elegant yet it was so extraordinary in its stunning simplicity. 
And then there were the people.. Like spoken by a wise man, we all understood that day what gypsy glam actually meant.. Color, fabric, minimalist, extravaganza. 
Joey and Riccardo greeted us in the most welcoming way, and then Scorpios allowed us to meet the families and friends that were there with big smiles and party mode on.. That was only the beginning.
The next day found us waking up really early to catch the best light.. They were ready for us and stood on the rocks of Mykonos next to each other, leaving everything and everyone out. It was their moment, their place, their memories.. 
The evening of Riccardo's birthday had us all smiling and shedding tears of joy during a sunset that glazed its orange flare on the Aegean. And then the party started..
Not one person was able to just sit one out, everyone was on the floor dancing and living the moment. 
As for me, I just did not want it to end.. I did not want to put the camera down.. Have a looksee and you'll understand why..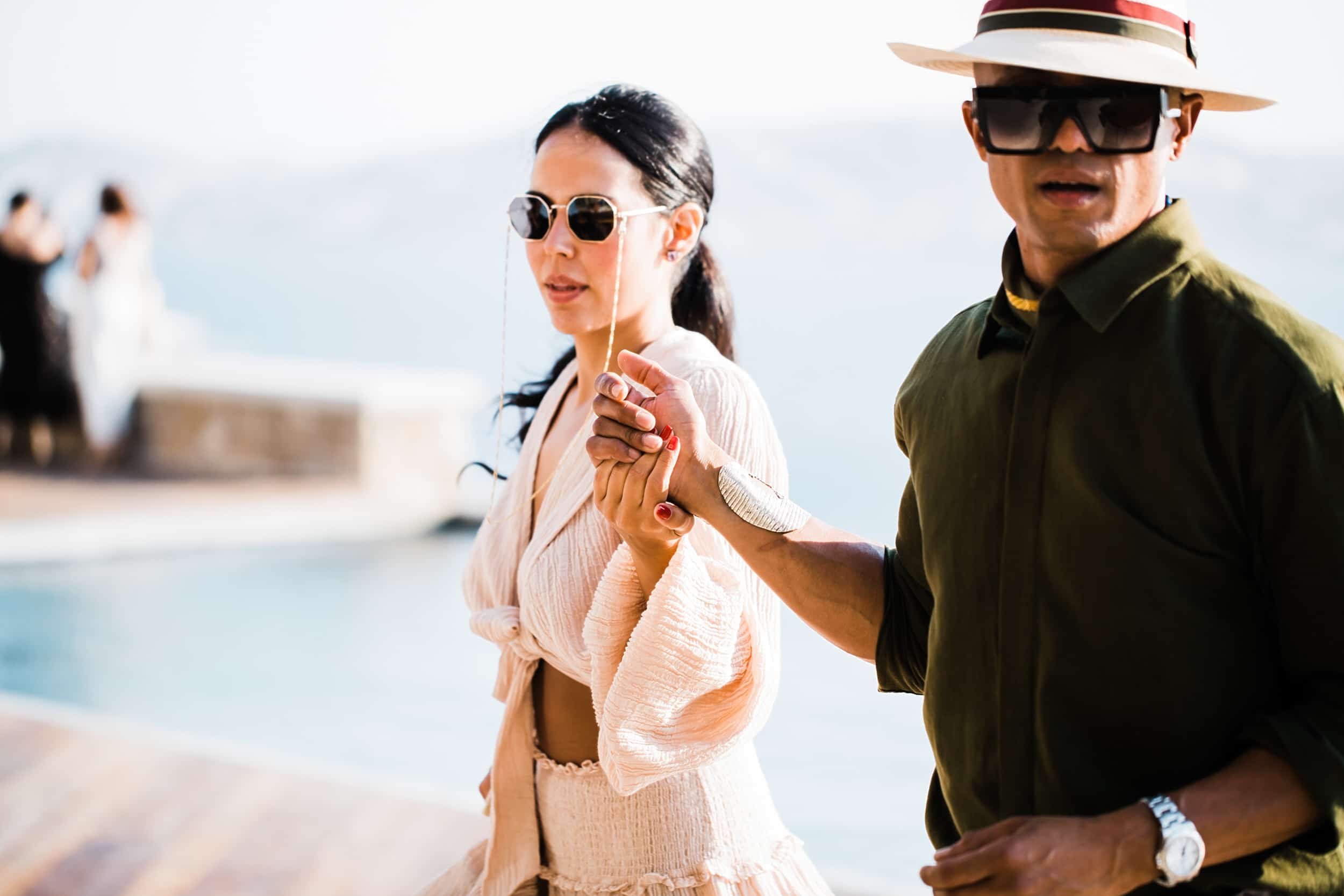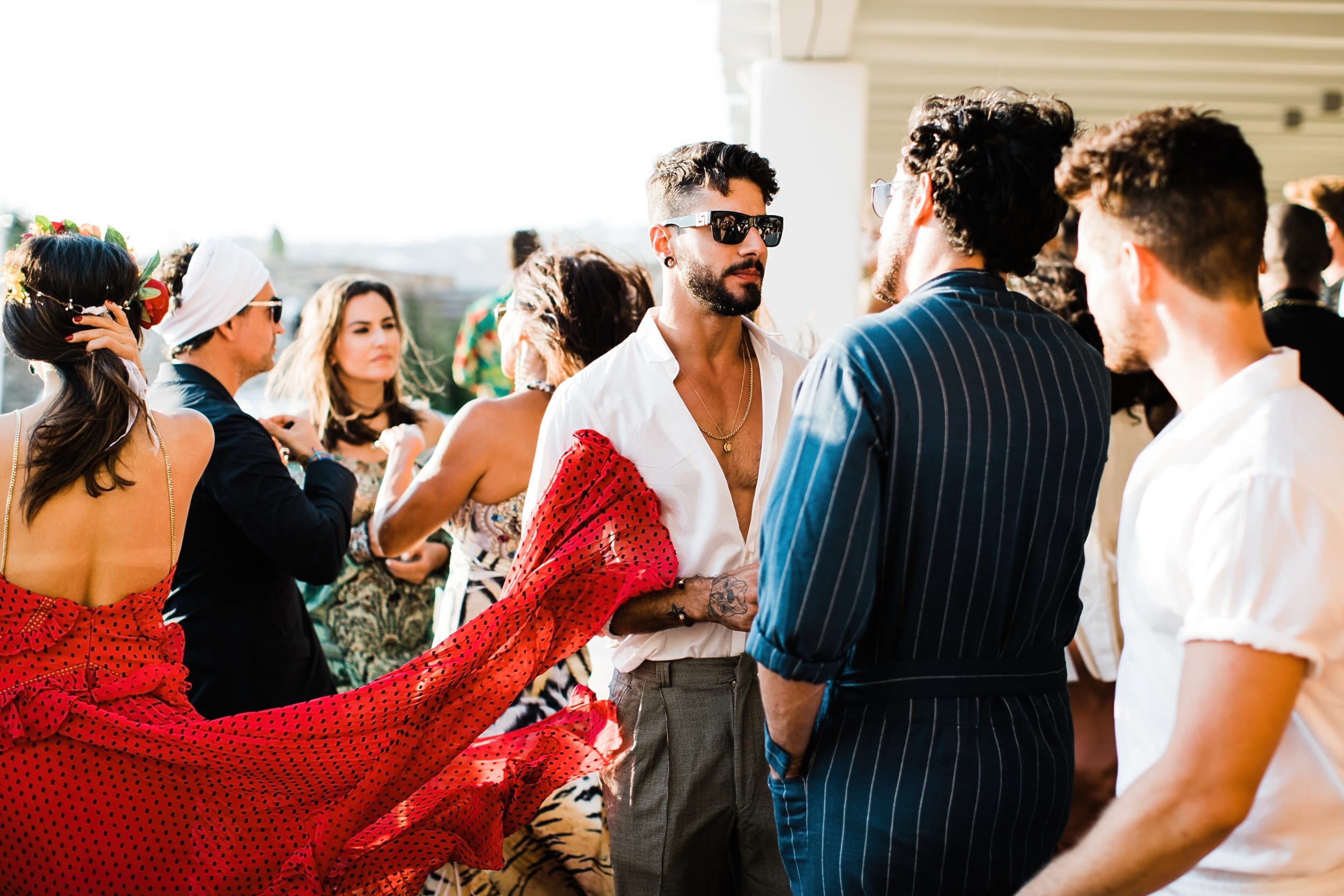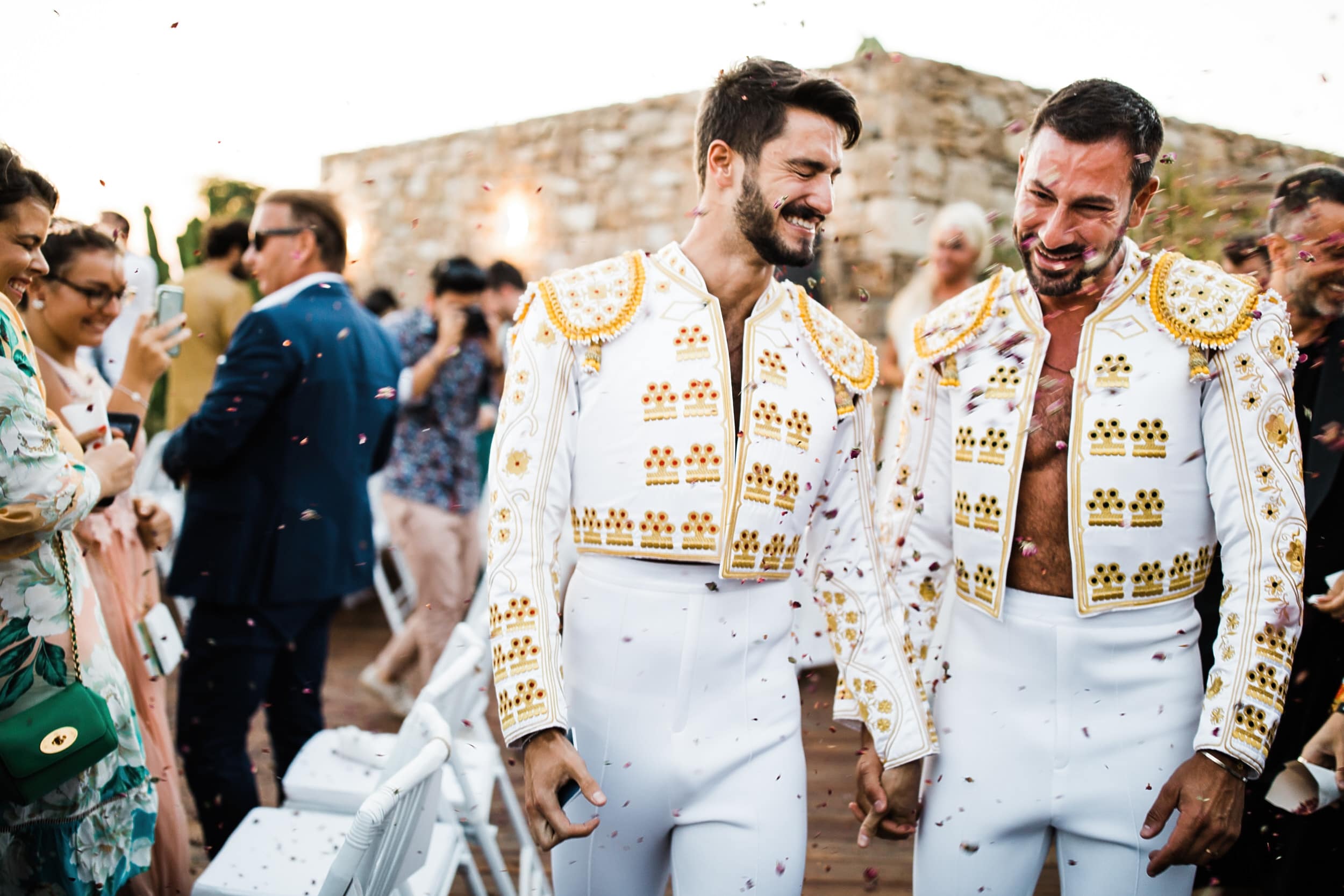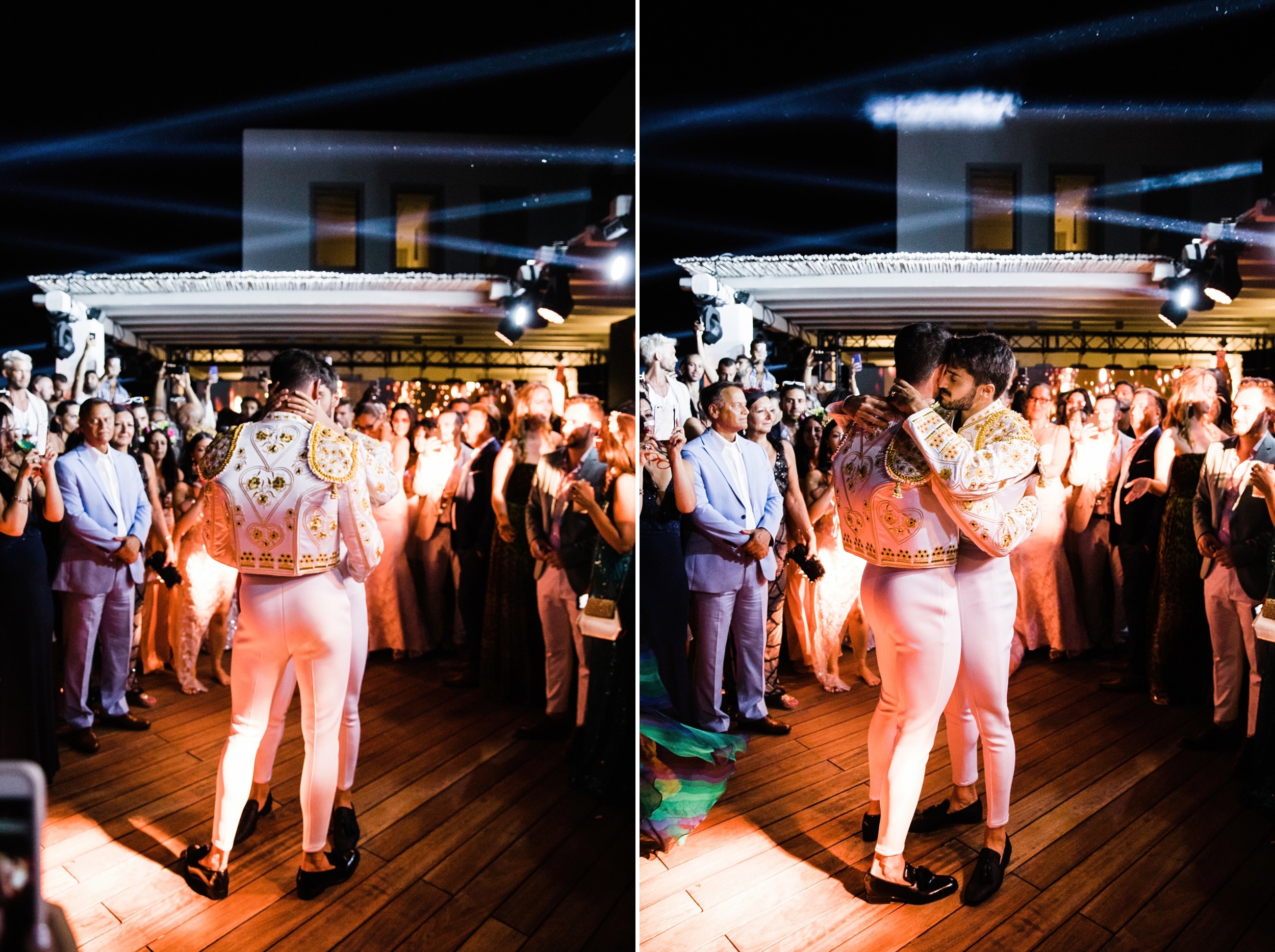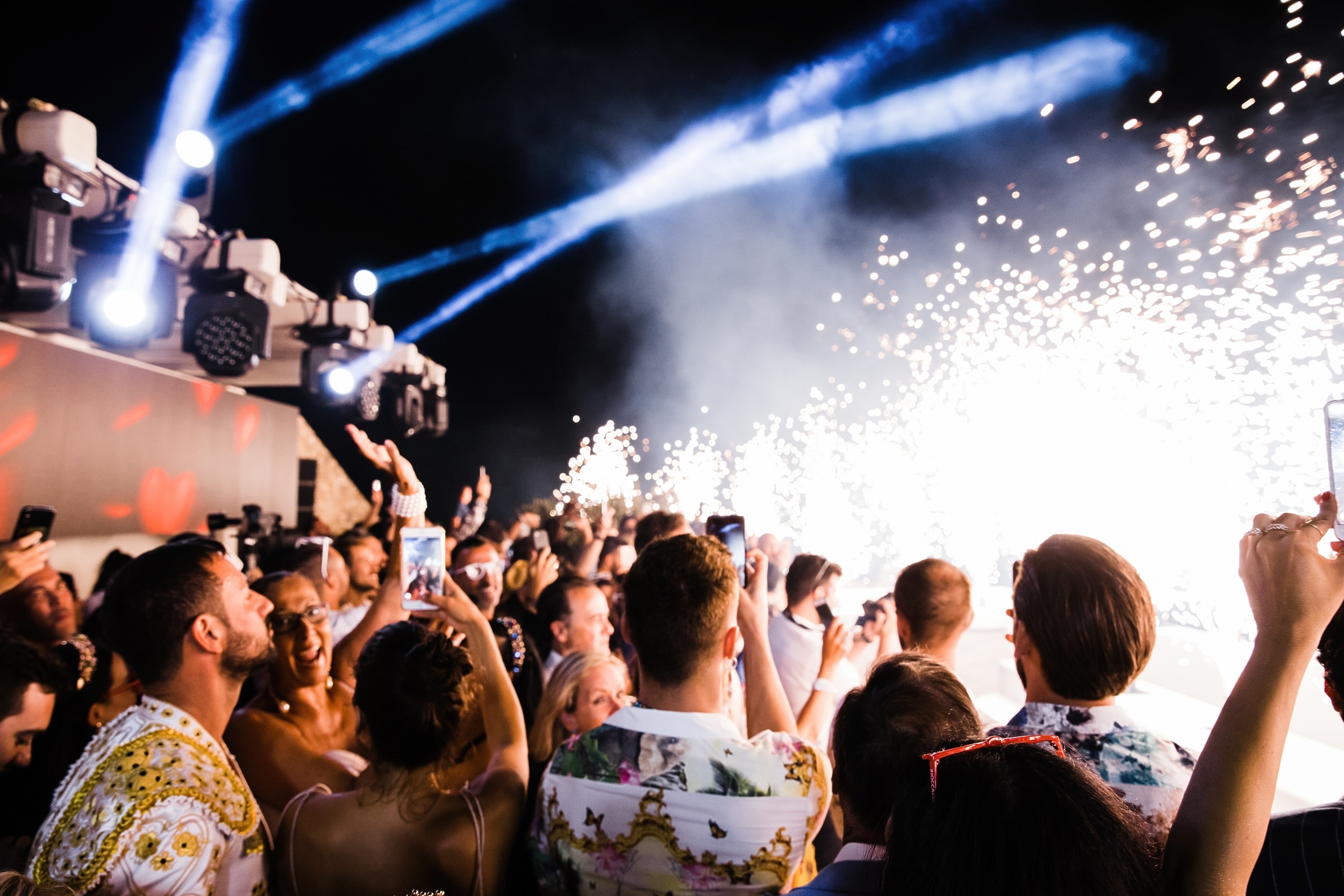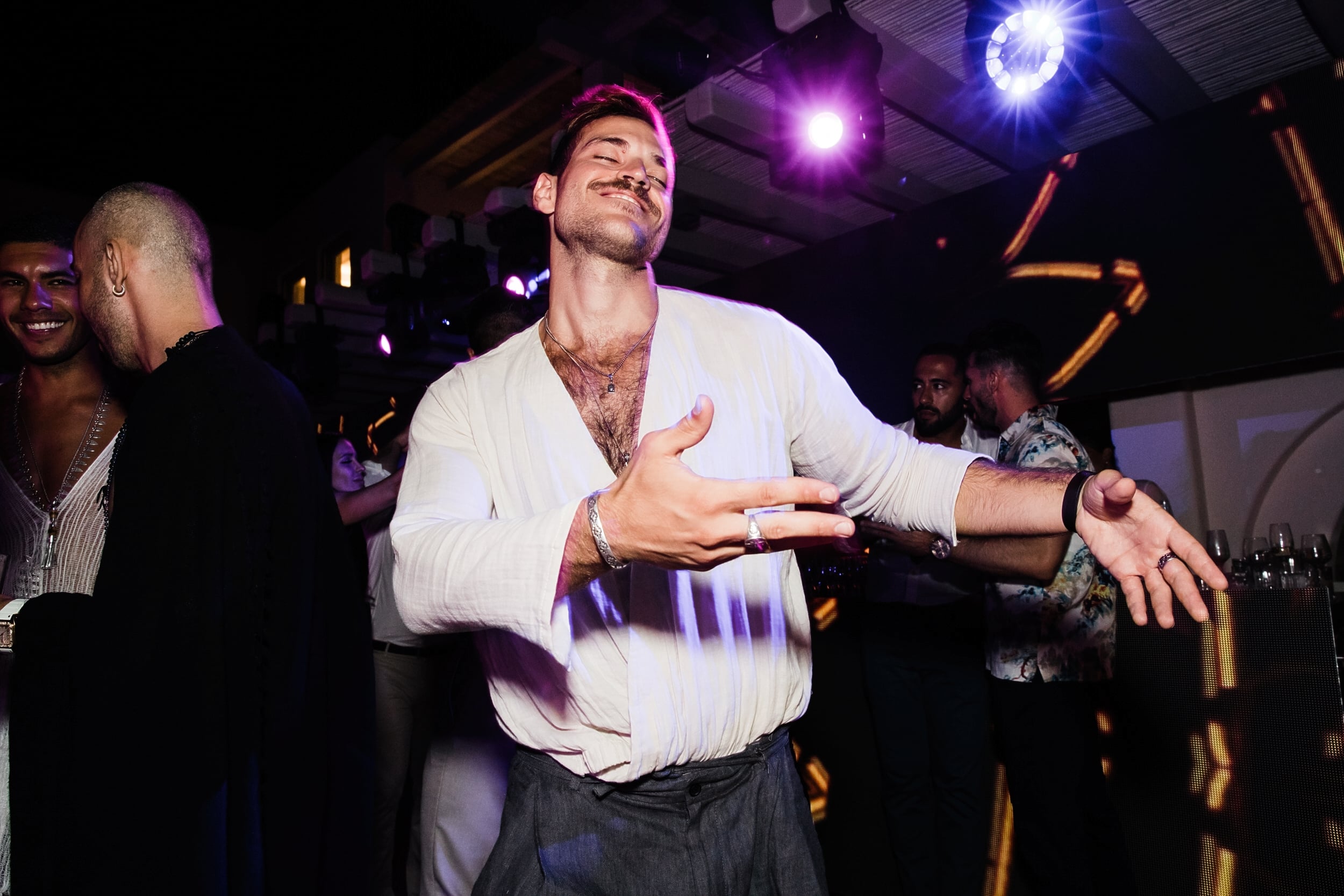 Setup & Rentals: Rakor Ceremonies
Flowers: Petridis Floral Creations