Wedding in Corfu.. The beauty of the Ionian sea and its marvels that are the islands, is beyond words. A breathtaking natural scenery along with the historical architecture provides a canvas that could easily be described as every photographer's dream.
I was happy to travel all the miles, nautical and not, to get there and meet Jessica and Andreas, a stunning couple who just happened to be amazing people as well.  Their smiles and kind words were always present, making this wedding one of my favorites of the season.
The wedding was a minimalist heaven, with elegant touches everywhere. Jessica was absolutely drop dead gorgeous in her dress, while Andreas' hot Hollywood suit had a Mediterranean feel. They exchanged vows before family and friends, with the sea as their witness and brought us all to tears with their love and devotion.
At the reception, the guests, who were close friends and of course dear family, generously shared moments and details of the lovely couple both before and after they came together. Everyone laughed and swooned over them, and no one missed a dance move!
Los Angeles crossed an ocean to find Corfu ready and welcoming, happy to embrace the most special moments of those extraordinary people.
When I think back to these few days in June, I cannot believe how lucky I was not only to photograph this splendid wedding, but also to meet unique people and make friends for life.
Congratulations you two.. Can't wait to see you again.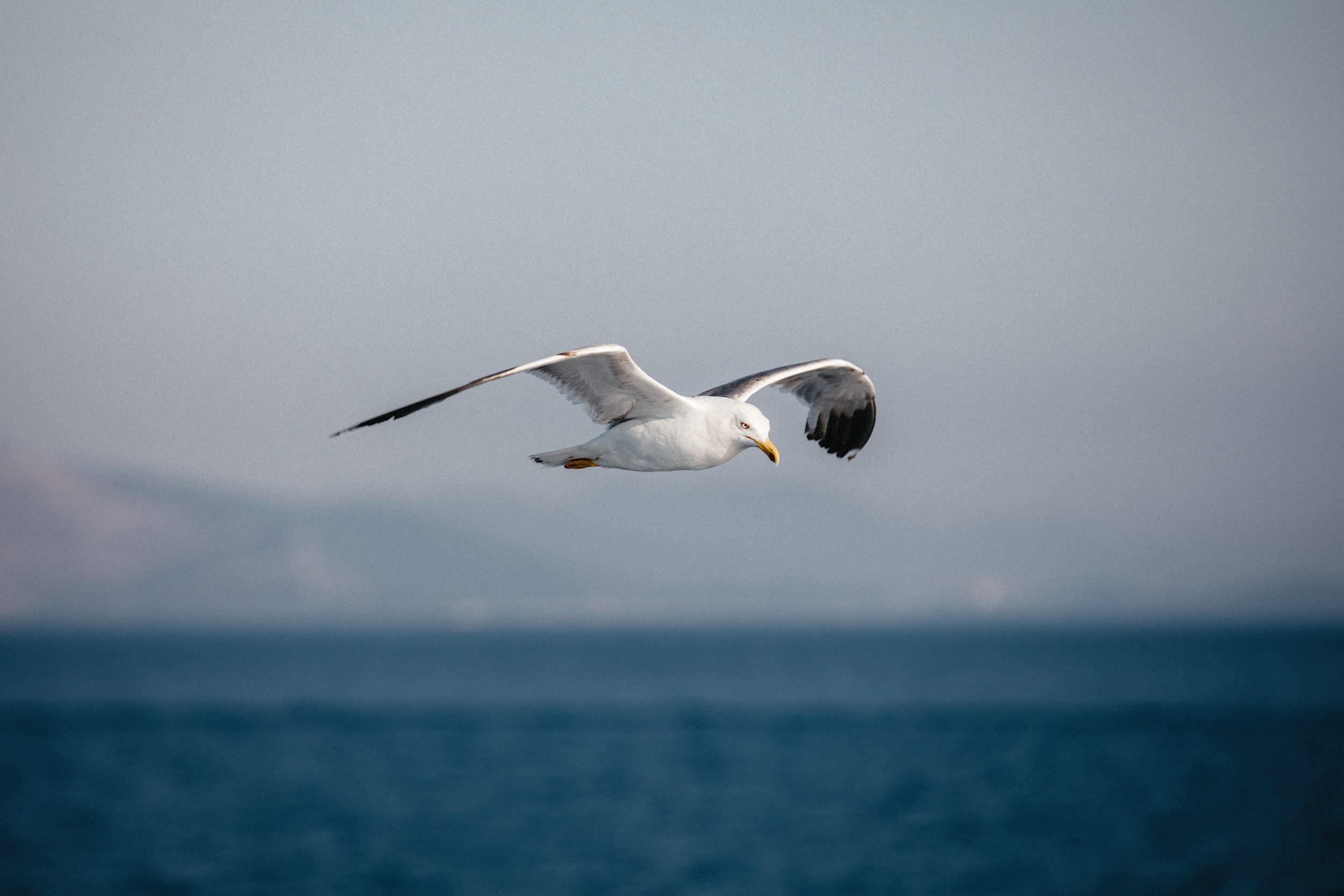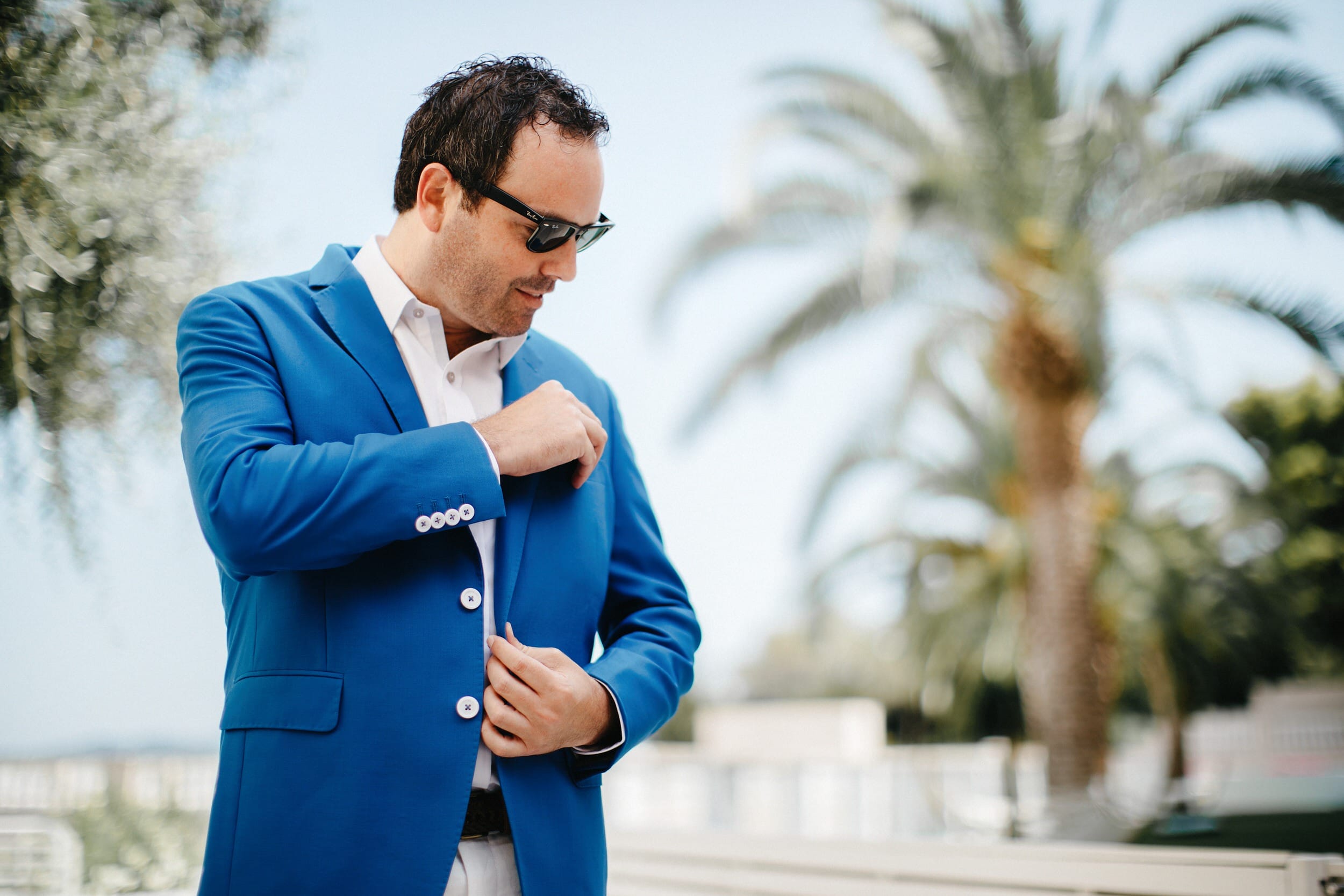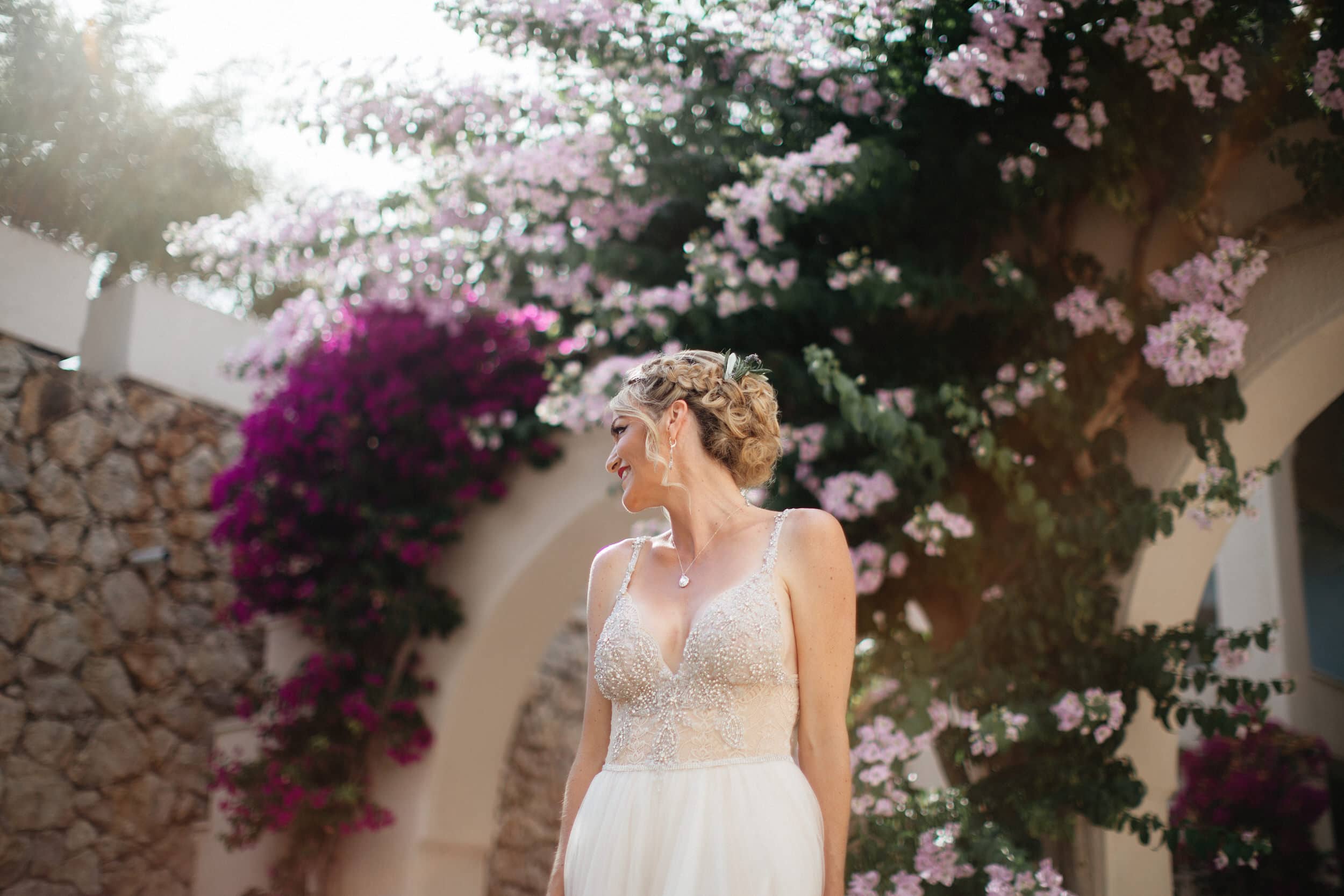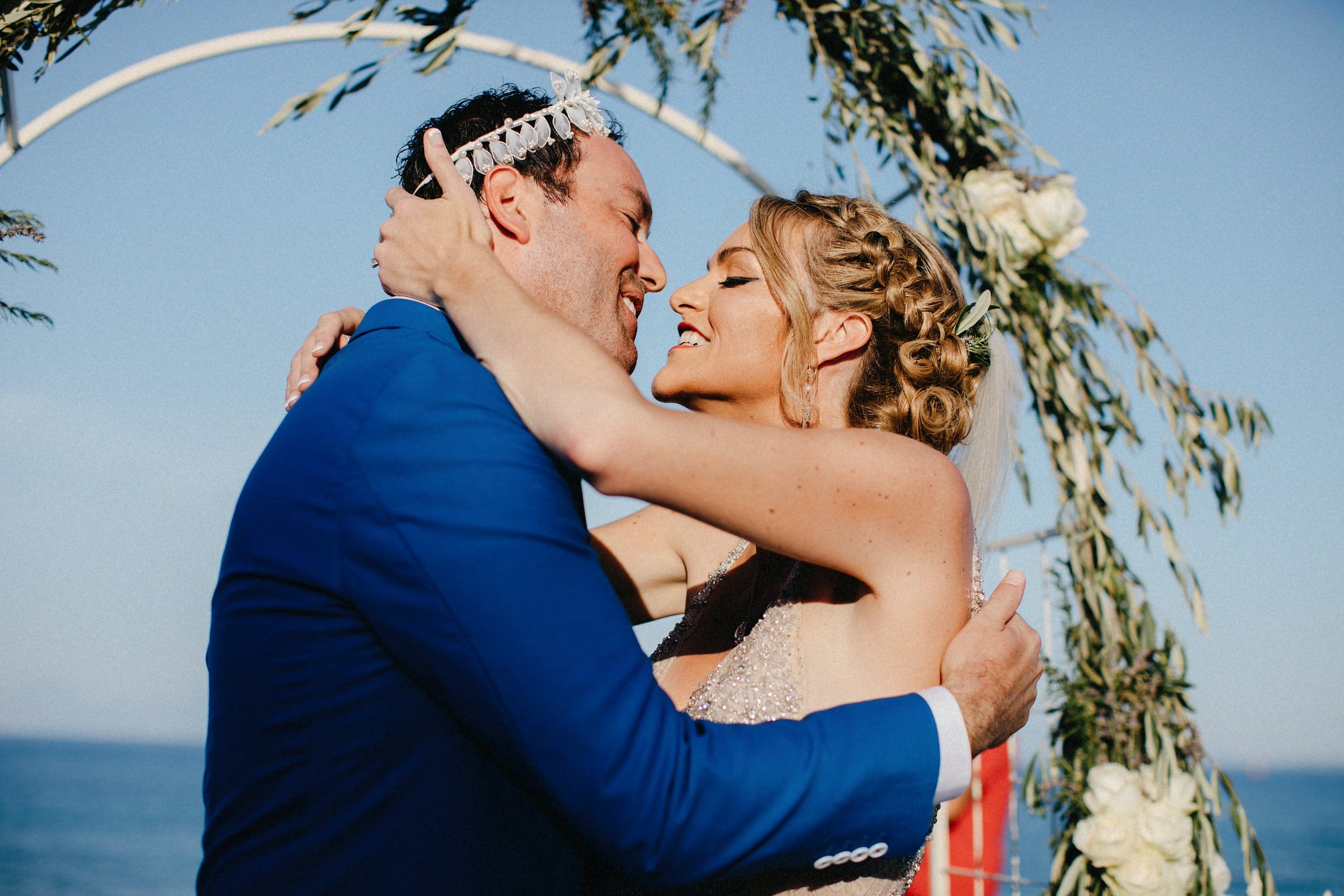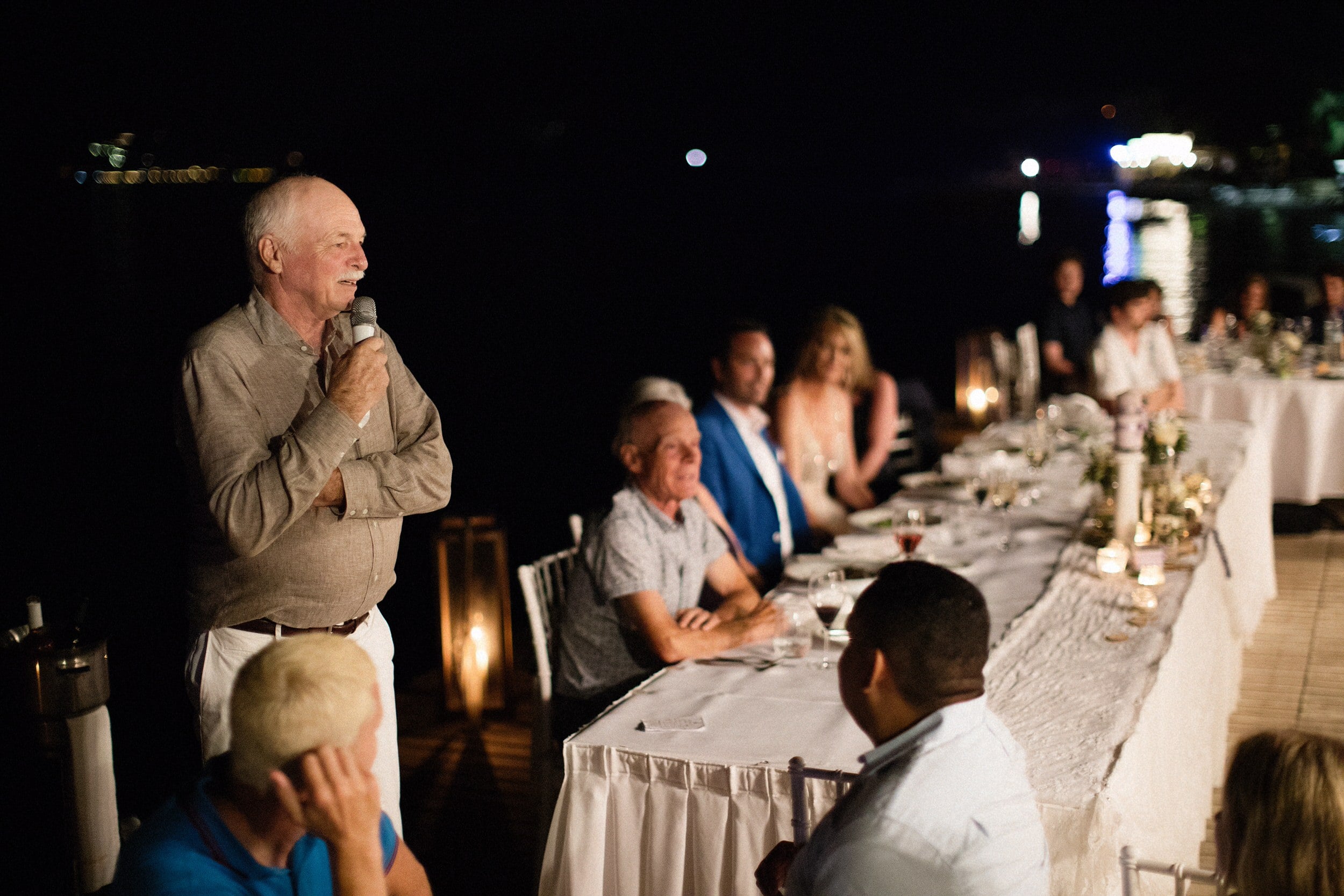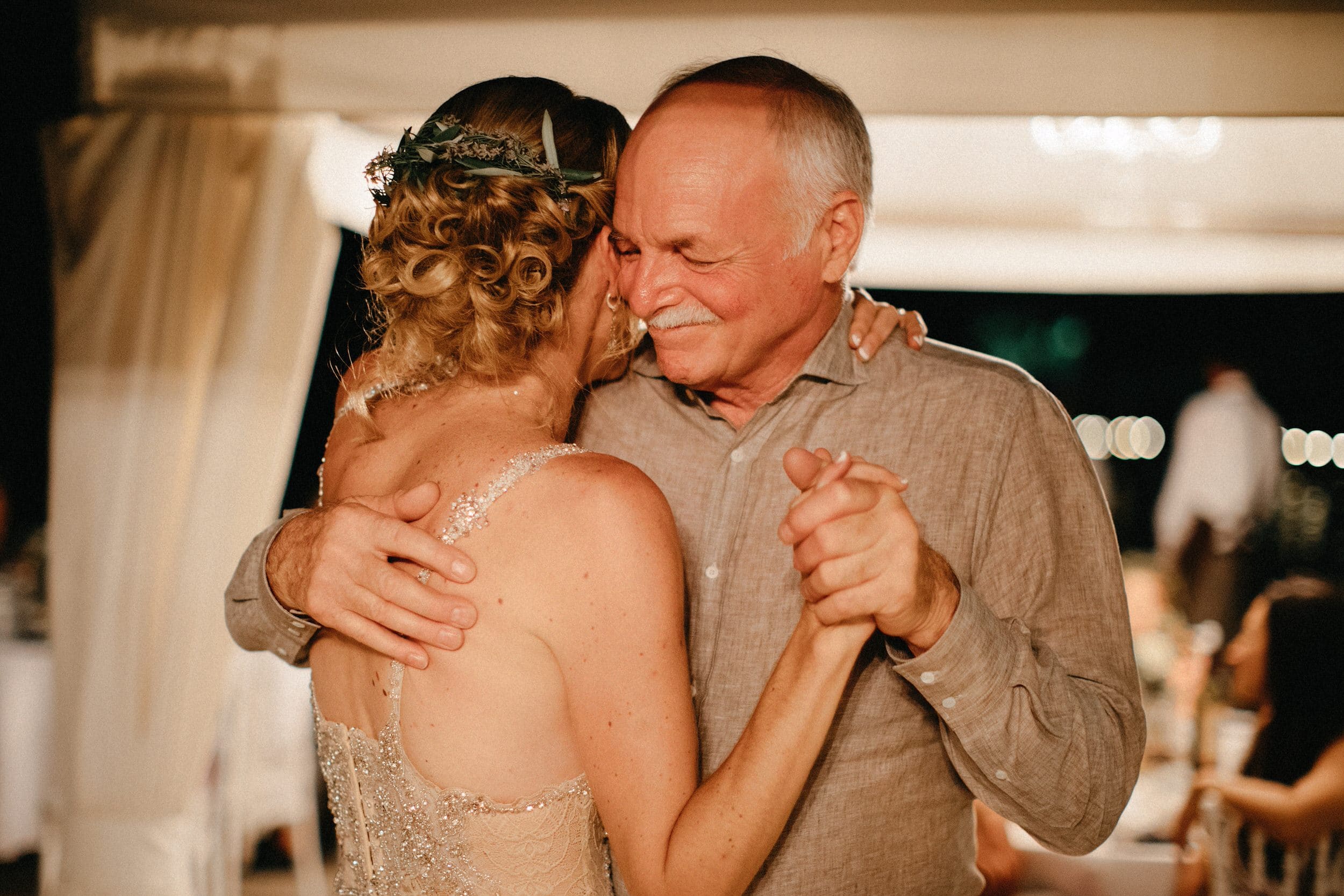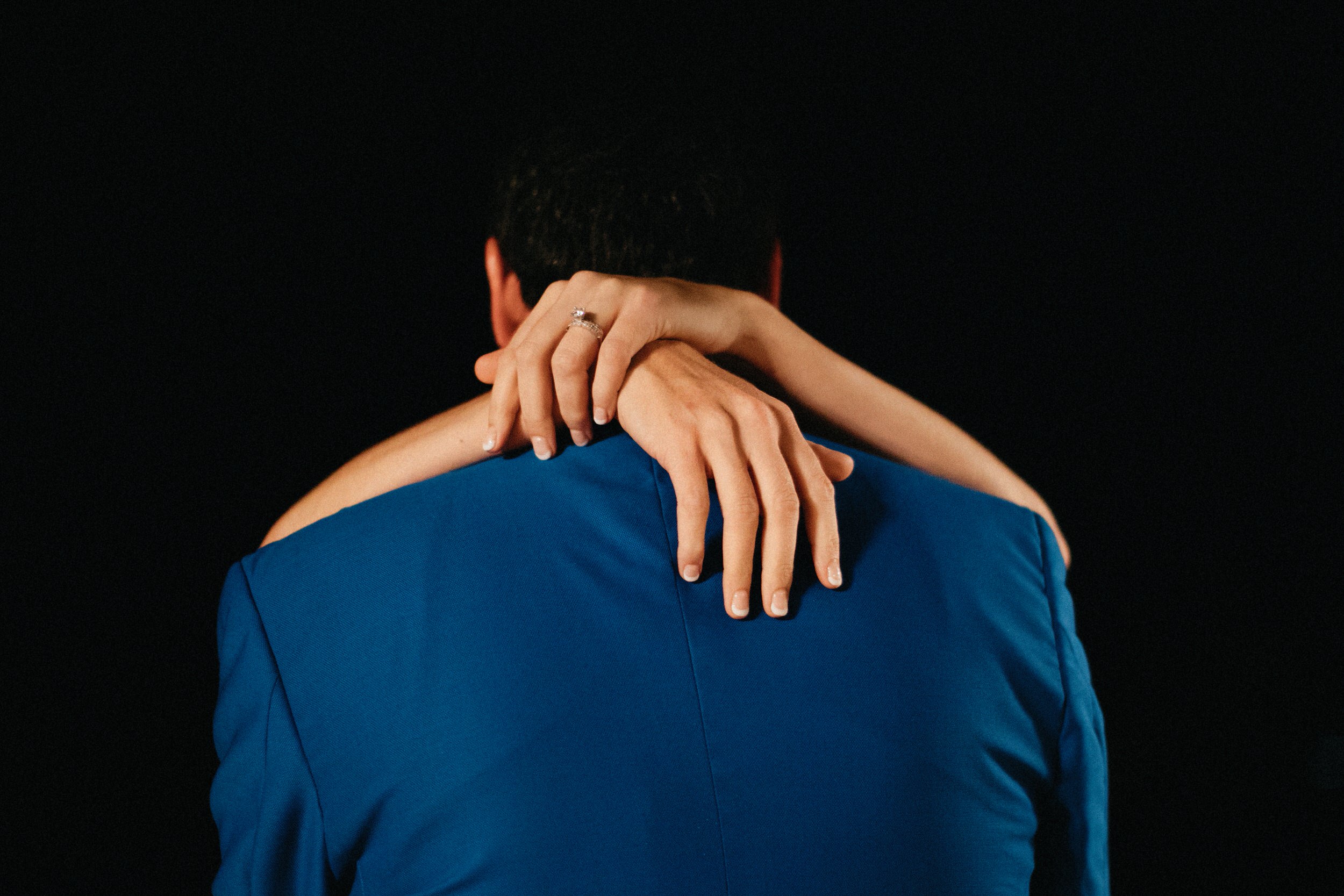 VENDORS:
Bridal Dress Galia Lahav
Groom's wear No 33
Wedding bands  Brilliant Earth 
Venue and Planning Marbella Hotel, Corfu